Our Golf Tournaments Put Other Courses to Shame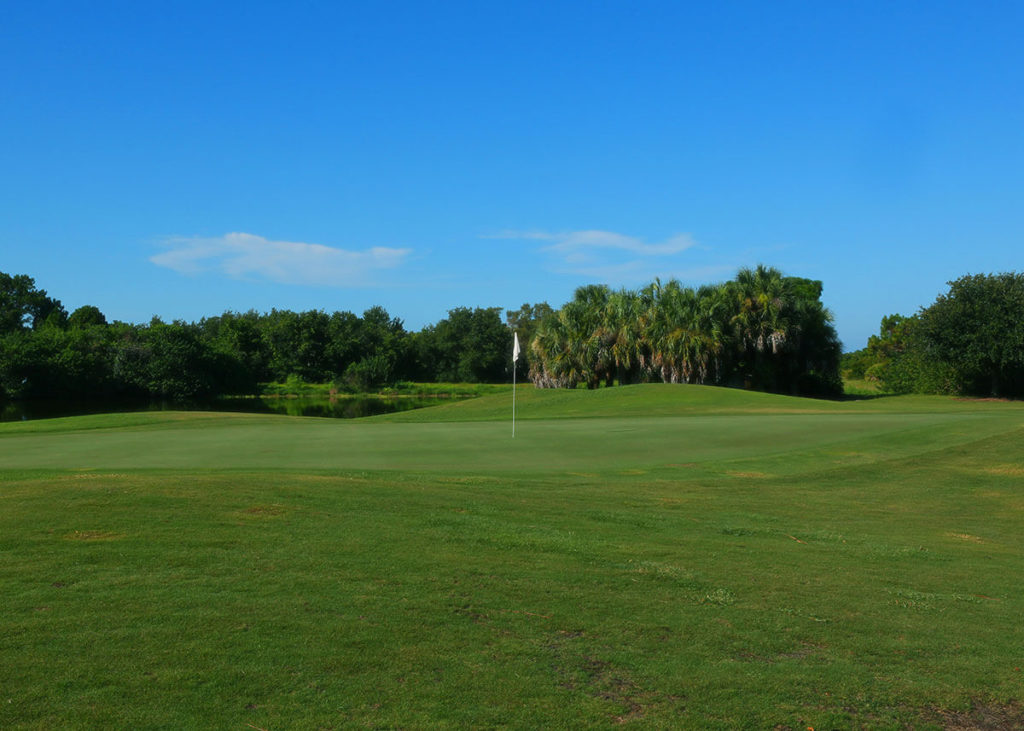 Let Us Take Care of the Details
There is always something special about a golf tournament or group outing. Each and every tournament coordinator wants to make their outing unique and special. At Rotonda Golf and Country Club, we strive to make that happen each and every time. From small outings of 12 or more players to large Corporate outings for 144, Rotonda Golf and Country Club will provide your group with a memorable, fun and affordable experience. We can customize your event to fit your specific needs and budget. Exceptional value is a word used often by our clients. After all, you receive a great golf course and without breaking the bank.
Everything Your Outing Needs
Our tournament packages include:
Let Us Start Working for You
To help us better serve you in customizing your next event. Our staff will follow-up with
you to learn more about how we can make your golf tournament or corporate outing the highlight of the year.
Make Rotonda Golf & Country Club your home for golf!
Call David Kelly for pricing and to book your Event! – Phone: 941-270-2575, Email: davidkellyrgcc@aol.com

Select a course and book your next round of golf online. It's fast and easy!

Our experienced event specialists will make your golf tournament a total success.

Our wide array of options from dining, decor, and location makes planning your special event a cinch.

Rick brings over 30 years of studying the golf swing and teaching experience. He is the former Director…