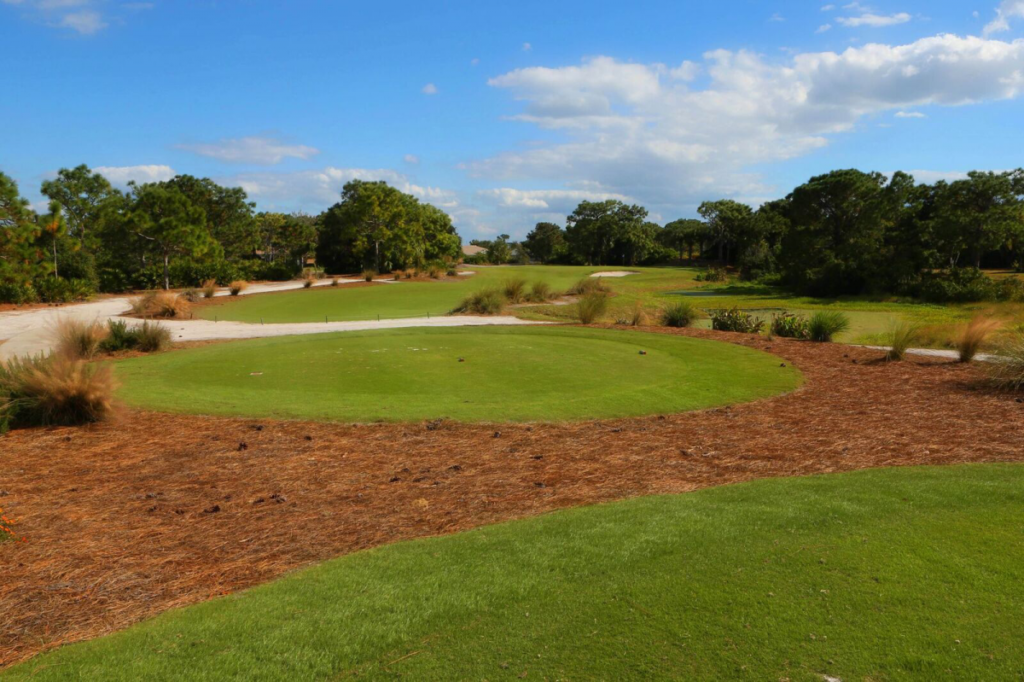 Pinemoor, 18 Holes
Pinemoor is the most recent to join the Rotonda Family, back in 2011. An Original Pete Dye design, the course was then reworked and given the love it deserved to bring it back to its former beauty. Pinemoor is 18 holes and a par 70 with very nice greens and rolling fairways.
Scorecard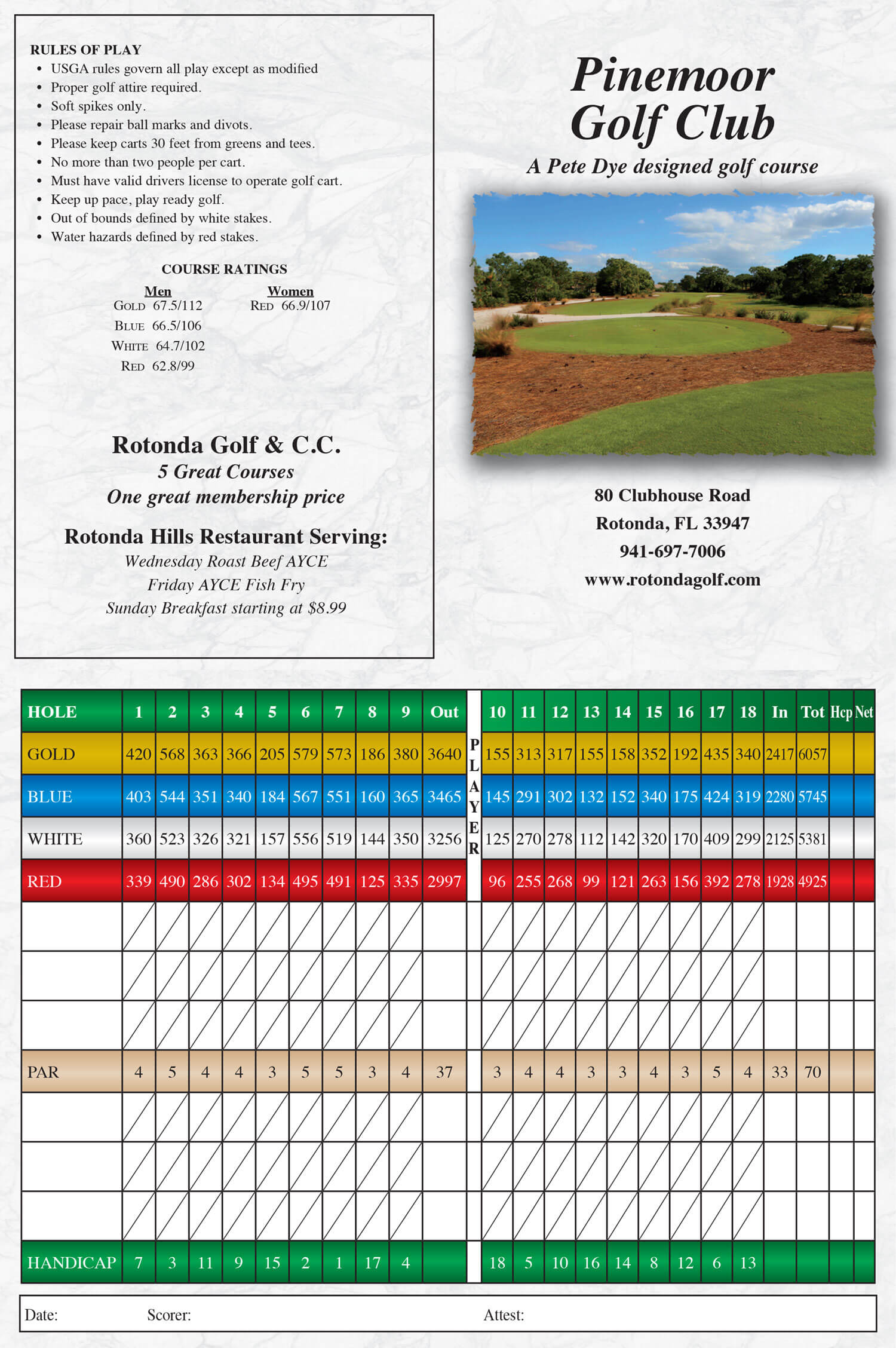 Pinemoor Course Reservation
To book a tee time, please fill out the form below or call 941-697-7006

Select a course and book your next round of golf online. It's fast and easy!

Our experienced event specialists will make your golf tournament a total success.

Our wide array of options from dining, decor, and location makes planning your special event a cinch.

Rick brings over 30 years of studying the golf swing and teaching experience. He is the former Director…