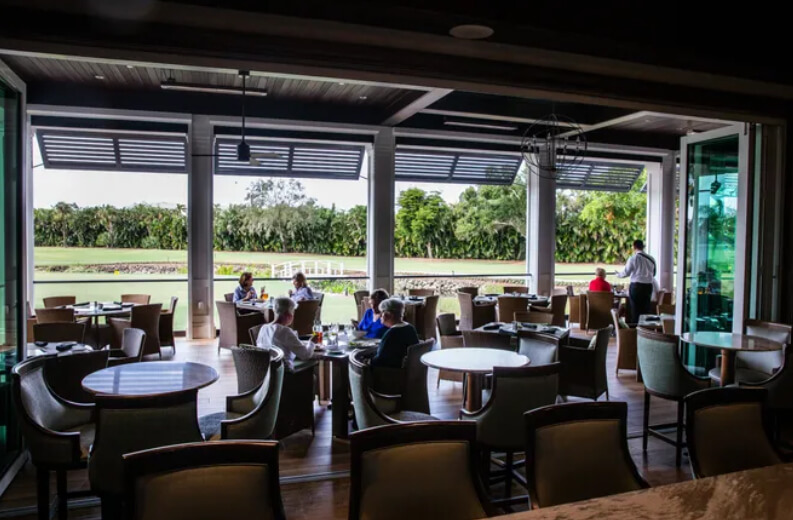 Rick Anderson, PGA Class A Professional
Bringing over 30 years of studying the golf swing and teaching experience, Rick Anderson Specializes in beginner lessons and small group clinics. Rick worked under Charlie King, one of Golf Digest's Top 50 teachers in America! His teaching experience encompasses all levels of golfers: Juniors, beginners, high school, community college and university levels. He has been recognized by the Illinois Section of the PGA.
Rick has been involved with the LPGA Girls Golf Club, Play Golf America & PGA Lessons Month the very first Tee Junior Golf Program and many others though the years.
"I am very excited for the opportunity to bring my years of experience to a place I love and now call home. Whether you are a beginner or need to take that single digit handicap even lower I look forward to working with you. Next time you visit Long Marsh, please stop by and say hello."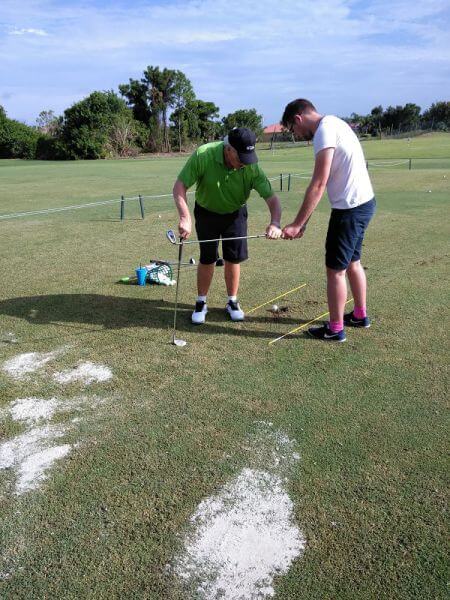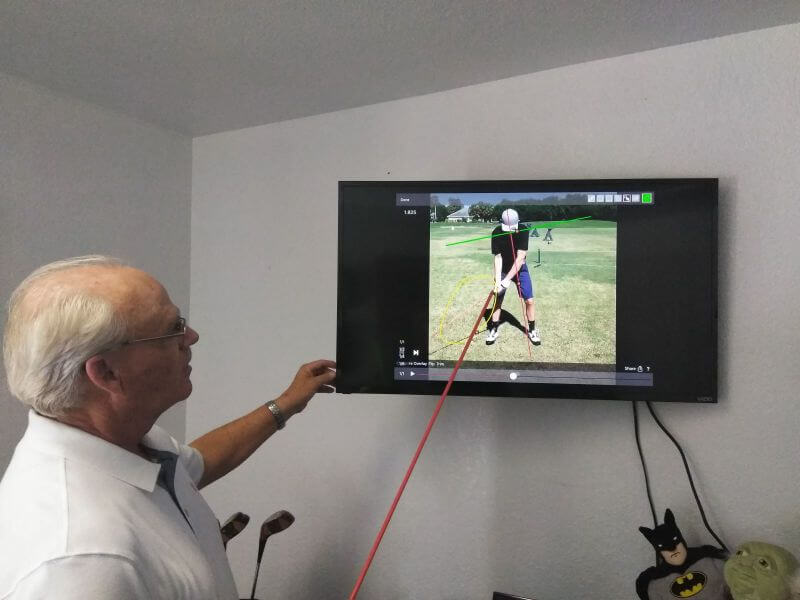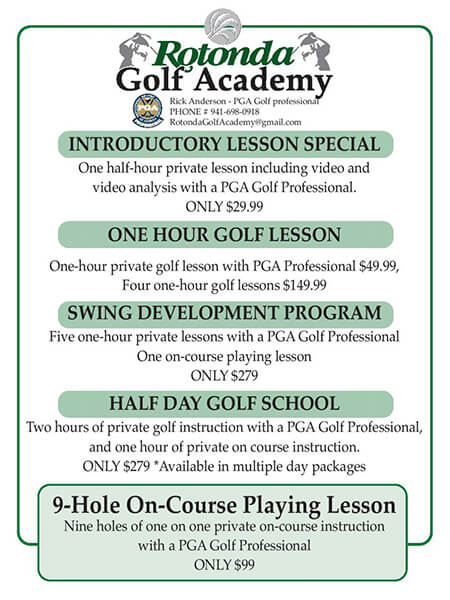 Select a course and book your next round of golf online. It's fast and easy!

Our experienced event specialists will make your golf tournament a total success.

Our wide array of options from dining, decor, and location makes planning your special event a cinch.

Rick brings over 30 years of studying the golf swing and teaching experience. He is the former Director…