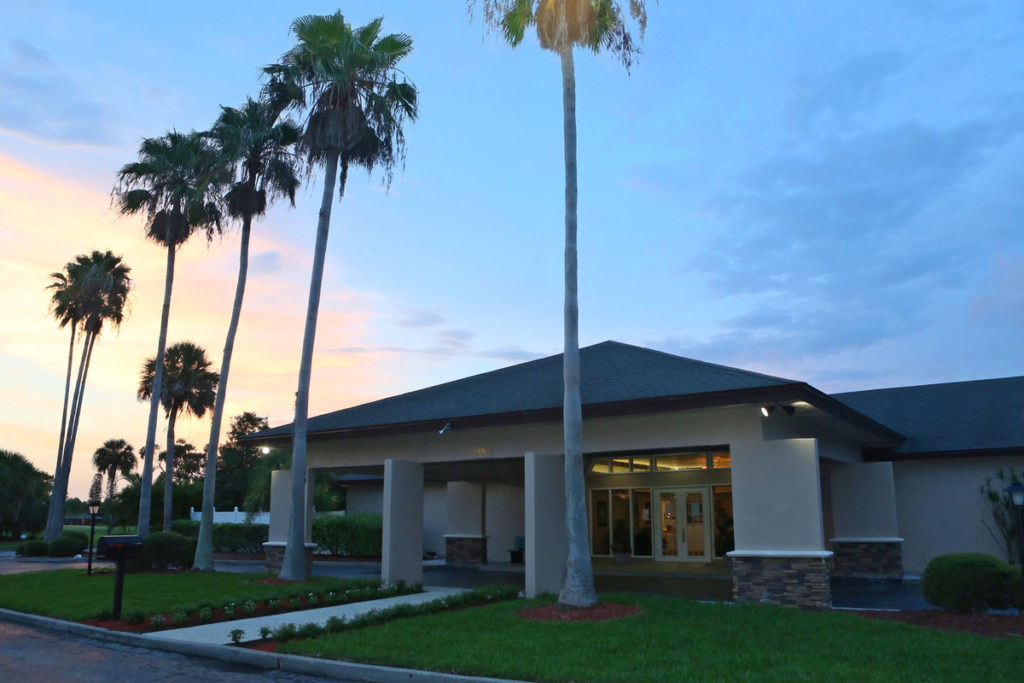 The Country Club Life
Rotonda Golf & Country Club has been awarded a "Beginner Friendly Certification" from the National Golf Course Owners Association as well as numerous Charlotte Sun Herald's Reader's choice awards.
Come on out and give us a visit. The weather is great. The courses are great. All in your own backyard. That's exactly how Rotonda Golf & Country Club's five courses were planned. The Hills. Long Marsh. The Palms. The Links and now Pinemoor. Five emeralds in a spectacular setting bathed by gulf breezes. Challenging, well maintained fairways that provide a new golfing experience with every round.
Rotonda Golf & Country Club is located just minutes from Englewood Beach. This popular destination attracts visitors all year round and is the perfect place to take the kids. There is no better place in Englewood to play golf than Rotonda Golf & Country Club.
Memberships
All memberships options include 99 Holes of Golf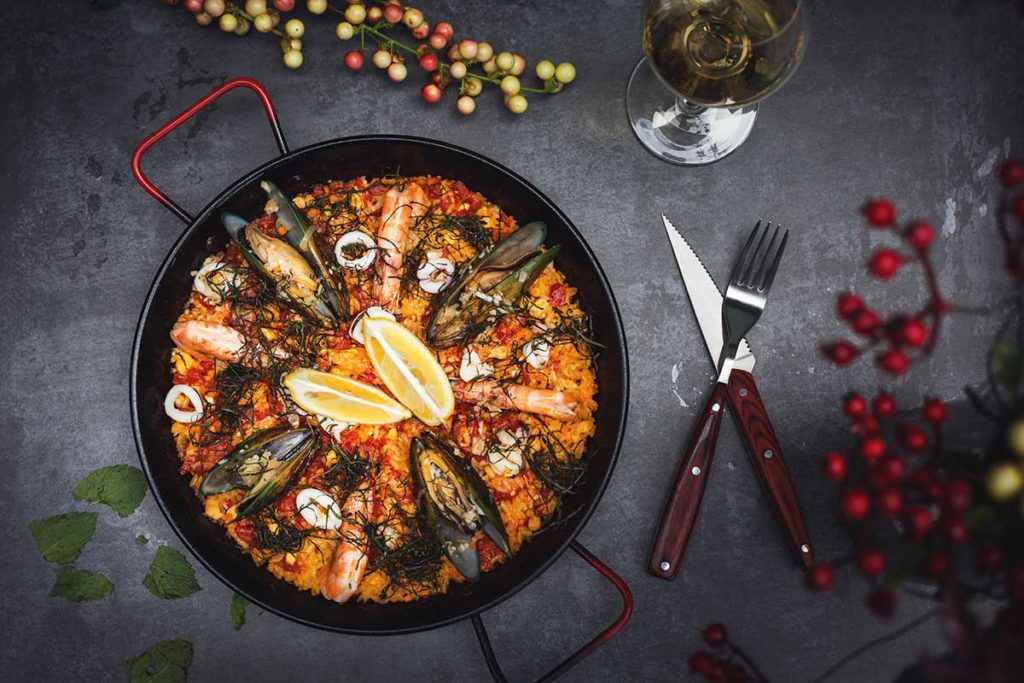 The Hills
Restaurant
Featuring made from scratch dishes from our chefs. The Rotonda Hills Restaurant is Open to the Public on Wednesday & Friday nights for Dinner and Sundays for Breakfast. Offering new food and drink specials every week, we'll give you even more reasons to come back over and over again. View our menus online and make a reservation with us.
Events at the Golf Course.
Taste the Good Life
Are you planning a wedding, reunion, birthday celebration, or corporate gathering? Bring your group to Rotonda Golf & Country Club for a time they'll never forget. At one of Southwest Florida's friendliest clubs, your guests will enjoy the same comforts and services our members and residents enjoy throughout the year.